Overview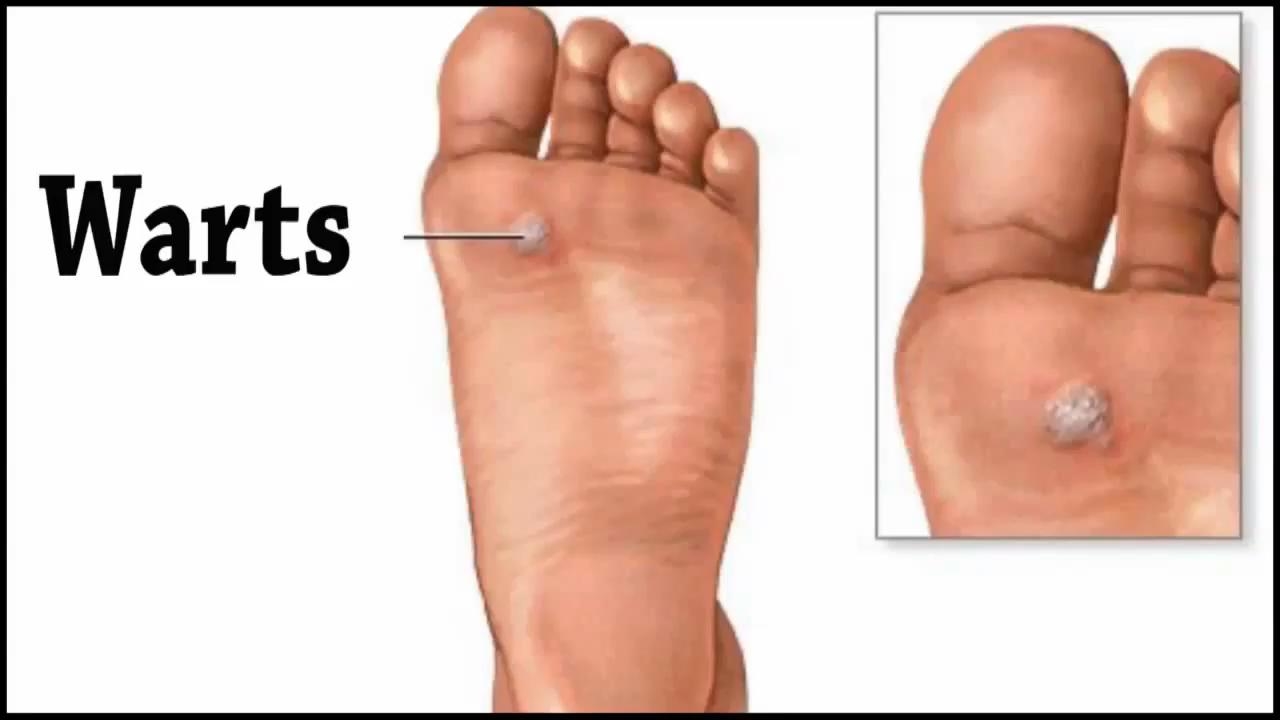 Morton's neuroma is an inflammation of the nerves in the foot that go to the toes. Although the name includes the word ?neuroma,? it is not really a tumor. It can affect any of the toes in the foot. However, it most often affects the nerves that run between the third and fourth, or second and third toes.
Causes
Some experts believe that other foot conditions may also be associated with Morton's neuroma. This is because other conditions may cause the metatarsal bones to rub against the nerve in your foot. Foot problems that may increase your risk of developing Morton's neuroma include abnormally positioned toes, high arches, where the arch or instep of your foot is raised more than normal, flat feet, low arches or no arches at all, bunions a bony swelling at the base of the toe. Hammer toe, where the toe is bent at the middle joint. Being active and playing sport can make the painful symptoms of Morton's neuroma worse. In particular, running or sports that involve running, such as racquet sports, can place extra pressure on the nerve in your foot, which can aggravate the problem.
Symptoms
Pain is usually increased by forefoot weight bearing activities (such as running), with narrow-fitting footwear, or with high heeled shoes. It is usually painful to firmly touch the affected region and, in chronic cases, pain and sometimes an audible click, may be heard when squeezing the foot and toes together with the hand. Often a localized area of swelling may be evident at the site of injury.
Diagnosis
X-rays of your affected foot will not show a neuroma, as neuromas are made up of soft tissue. X-rays may be helpful, however, in helping rule in osteoarthritis or a stress fracture as the cause of your symptoms. Ultrasonography and MRI are sometimes used to help diagnose neuromas, although they are often ineffective. The clinical diagnosis by a foot care expert with experience treating this health problem is usually the most effective way to diagnose neuromas. Your podiatrist will attempt to duplicate your neuroma symptoms by pressing on the involved nerve at various points, and he or she may try to cause a clicking of your nerve that indicates nerve enlargement.
Non Surgical Treatment
Relief of symptoms can often start by having a good pair of well fitting shoes fitted to your feet ensuring that the shoes don't squeeze your foot together. Once footwear is addressed patients may require a small pre-metatarsal pad to be positioned onto the insole of the shoe to help lift and separate the bones in the forefoot to alleviate the pressure on the nerve. If the patients foot structure and mechanics is found to be a contributing cause, a custom made orthotic is usually the most convenient and effective way to manage the problem. Sometimes an injection of local anaesthetic and steroid is recommended to assist in settling acute symptoms.
Surgical Treatment
The ultimate success of a Morton?s neuroma treated surgically is somewhat unclear. This is likely due to the idea that in most instances a ?Morton?s neuroma? is actually more than just an isolated nerve problem but rather consitutes a metatarsalgia where other structures (such a as the MTP joints) are also problematic, not just the nerve. Therefore, addressing the nerve as well as the other components of a metatarsalgia may offer a better chance of surgical success. However, like many conditions in foot and ankle, it is ideal if this condition can be managed without surgery.
Prevention
Women, particularly those who wear tight shoes, are at greatest risk for Morton?s neuroma. The best way to prevent the condition is to wear shoes with wide toe boxes. Tight, pointed shoes squeeze bones, ligaments, muscles and nerves. High heels may worsen the problem by shifting your weight forward. Over time, this combination can cause the nerves to swell and become painful.